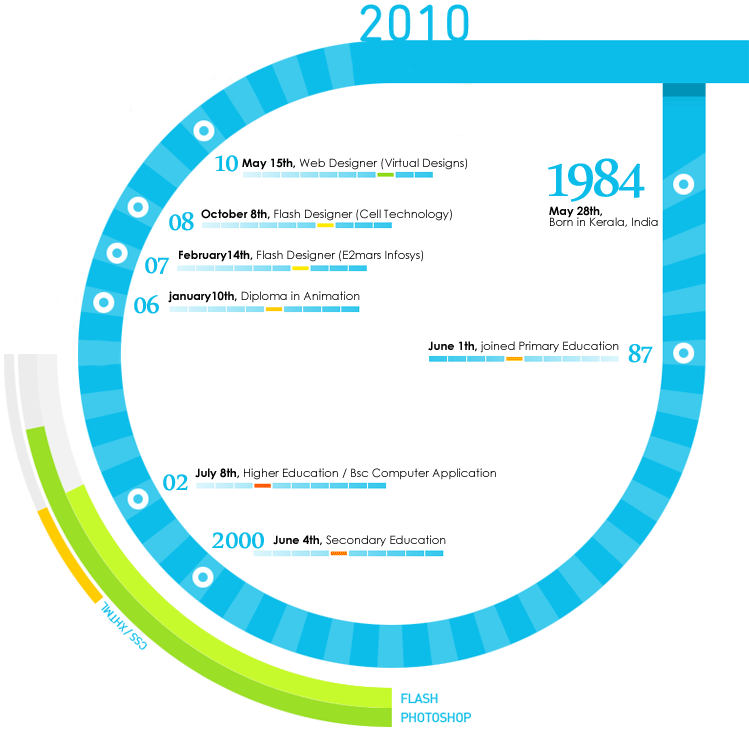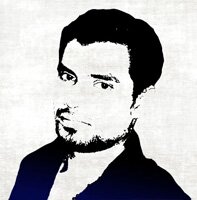 I create websites, logos, flash and everything in between. After five years at this Media, where I worked on an enormous range of projects from around the world. I have completed an computer science graduate (University of MG) Doing MCA (University of AM)

I have a real passion for good design, so as a designer I'm driven by enhancing and clarifying that design. I come up with beautiful, practical solutions to design problems, be they complex website architecture. On the practical side, I'm fluent in Flash, Photoshop, Illustrator, HTML5 and CSS3.

I work with individuals, small-to-medium sized businesses and start-ups. I also collaborate with agencies and other web professionals on larger projects.